You can no longer post a deposit on a Cybertruck here in Australia, other countries can still order the electric truck
---
Tesla has halted online pre-orders for the new Cybertruck in Australia after a series of production delays over the past three years.
On Tuesday, Tesla's Australian website removed the option to pre-order and replaced it with a "Get Updates" option that will likely notify potential buyers if clearer plans become apparent.
A similar option is on display for the Model Y midsize SUV, which is expected to arrive in Australia in a few months, while the Model X large SUV and Model S sedan are available for pre-order without delay.
The future of $150 deposits is unclear
Tesla hasn't provided any communication on the fate of the $150 deposits, but the payment will almost certainly be refunded if the decision is made not to sell the pickup in Australia.
The decision to remove the pre-order feature from the Cybertruck page provides little clarity on the future of the pickup in Australia, although it could simply be a matter of local allocation exhaustion.
Drivers in the United States, Canada and Mexico can still order the new double-cab electric vehicle for $100.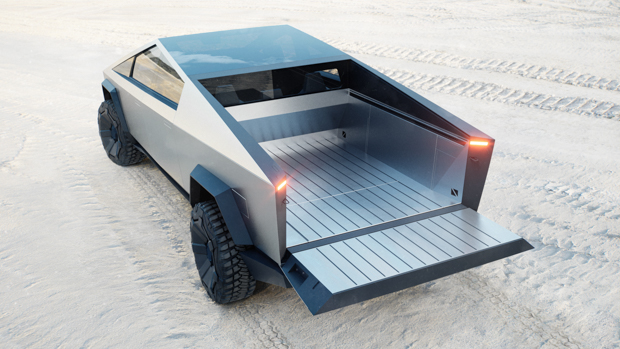 When is the Cybertruck actually coming?
Tesla CEO and founder Elon Musk said a month ago that the Cybertruck would enter its production phase in 2023, but would be significantly adapted from the concept model we saw several years ago.
First, the Cybertruck will be available with a four-motor configuration – likely higher in the lineup – to compete with other electric trucks such as the Rivian R1T and GMC Hummer pickup.
A crab mode is also set to debut for the Tesla Cybertruck – a feature in which the front and rear wheels spin in the same direction at low speeds – and also spin in opposite directions to each other for greater maneuverability. .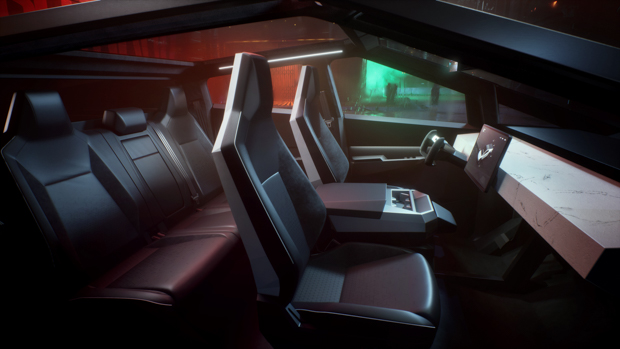 Also standard on the Cybertruck are a 6,300 kg towing capacity, six seats, a 19-inch center touchscreen and adaptive air suspension.
Tesla has promised that the high-end Cybertruck variants will be able to accelerate to 100 km/h in "as little as 2.9 seconds" and have up to 800 km of range per charge.
The Cybertruck will also feature side mirrors, door handle removal, off-road tires and 360-degree surround cameras.